Coldplay formed in London in late 1997. The band have gone on to become one of the most popular acts in the world, selling more than 100 million albums and releasing a long line of hits such as Yellow, Clocks, Fix You, Paradise, Viva La Vida, A Sky Full Of Stars, Hymn For The Weekend and Something Just Like This.
In October 2021, Coldplay released their ninth album, Music Of The Spheres, produced by Max Martin. The album's first single, Higher Power, received its first play on the International Space Station by French astronaut Thomas Pesquet in May 2021, and topped charts around the world. 
The second single from the album was My Universe, a collaboration with BTS, which debuted at number one on the US Billboard chart and was streamed more than 100 million times in its first week of release. The album entered the UK charts at Number One, becoming the fastest-selling album of 2021.
The band's acclaimed Music Of The Spheres World Tour is taking them to stadiums around the globe in 2022 and 2023, with more than 5.4 million tickets already sold. 
The tour is accompanied by a comprehensive set of sustainability initiatives, which include a show powered by 100% renewable energy in almost all locations; the world's first tourable battery system; kinetic dancefloors allowing fans to help power the show; solar panels and wind turbines at every venue; a pledge to cut tour emissions by 50%; incentives to encourage fans to travel by green transport; and one tree planted for every ticket sold.
Yellow
Song by Coldplay
Written by Coldplay
Look at the stars
Look how they shine for you
And everything you do
Yeah, they were all yellow
I came along
I wrote a song for you
And all the things you do
And it was called Yellow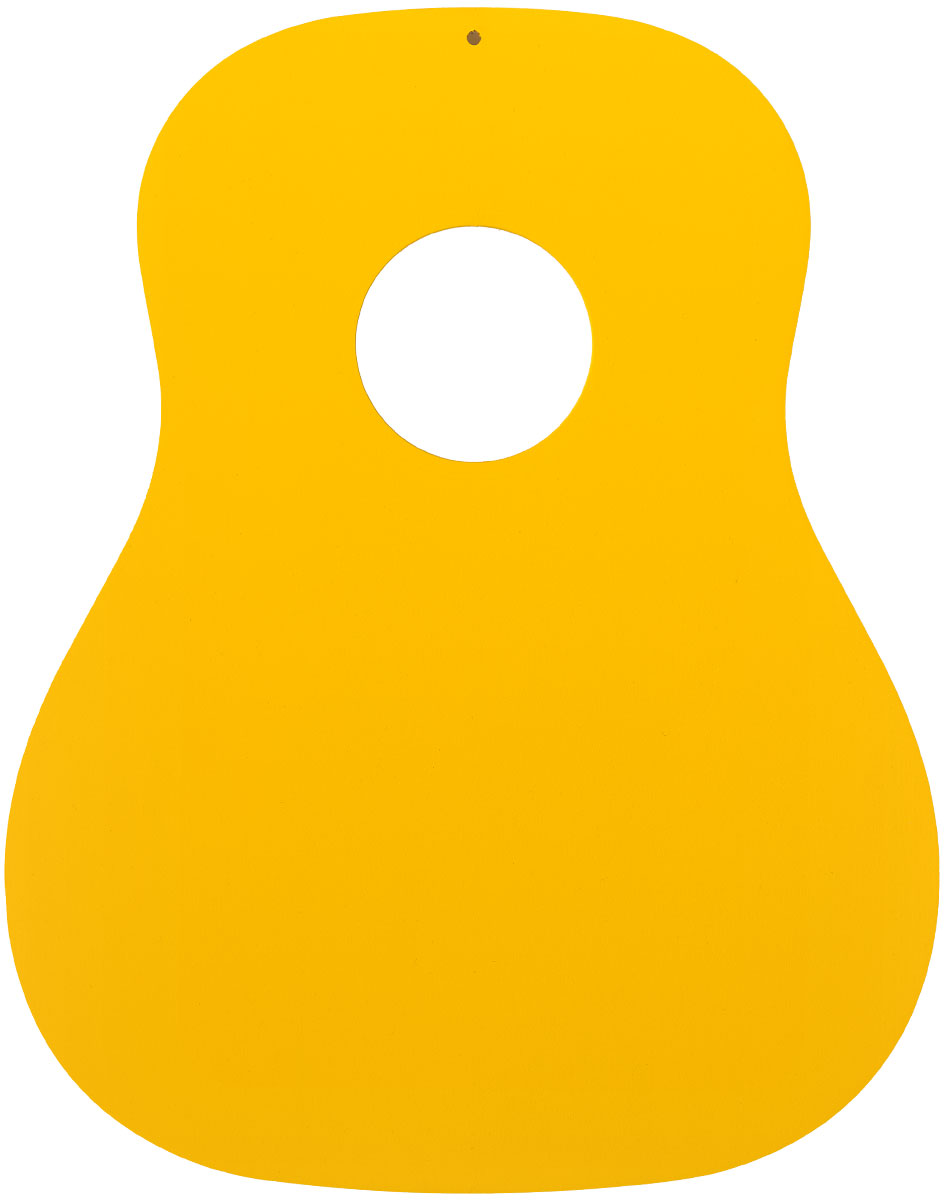 Painting professionally spray painted as commissioned by Coldplay.
Scratchplate hand-signed by all members of Coldplay.